Meet Oscar & Lynn Ortega
Award Winning Real Estate Team with over 41 years of Experience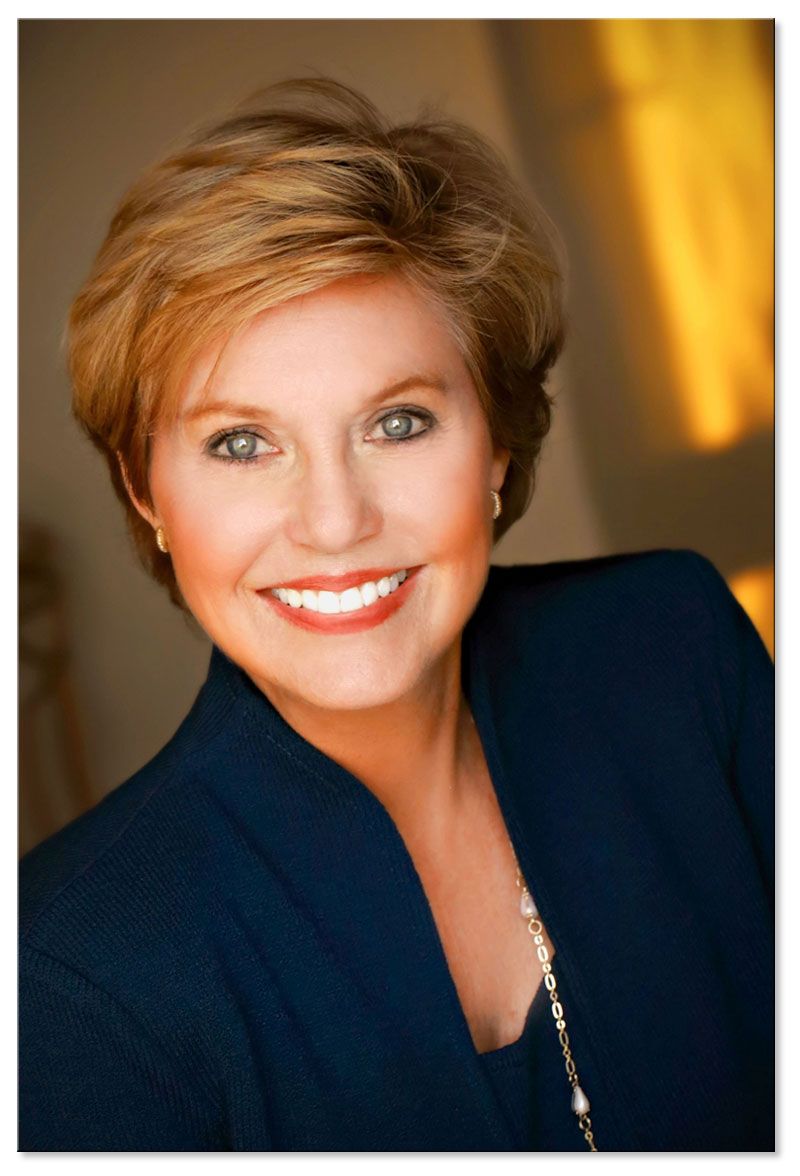 About Lynn
"It takes a skillful combination of marketing techniques to really direct maximum attention to your home."
Lynn Ortega brings over 33 years of experience in all aspects of Real Estate Sales, Management, Sales Training, Marketing and Administration for both New Home subdivision sales and sales of existing homes in San Diego, Riverside, and Orange counties as well as Scottsdale, Arizona.
As a licensed Realtor and Broker, Lynn's exceptional leadership, problem solving and negotiation skills have enabled her to broker and close over 2,000 homes for both private and public companies in the Real Estate market for entry level as well as luxury estates.

Lynn has held many prominent positions including:
Vice President, Sales, Corporate Broker/ Brookfield San Diego Builders, Inc., Del Mar, CA.
Vice President, Sales & Marketing, Corporate Broker/Davidson Communities, Inc., San Diego, CA.
Vice President, Sales, Corporate Broker/ The Meister Companies New Home Division, Resale Division and Advertising Divisions in Newport Beach, CA.

Many agents can find a buyer for your home. The challenge is to create the kind of demand for your property that attracts more buyers and gets you the best outcome. That requires a careful mix of strategies. Lynn is a highly motivated, professional and enthusiastic Realtor who has years of high level experience in sales and marketing strategies which enables her to get the best results for her clients.

Awards:
Davidson Communities, Inc.: Sales and Marketing Council
Seven SAM Awards 1986
Grand Sales & Marketing Award 1986
Brookfield San Diego Builders/ Carmel Valley News "Personal and Professional profile" 2005; San Diego TWIN Award (Tribute to Women in Industry) 2006; Builders Industry Association Magazine "UP CLOSE" personal and professional profile 2007.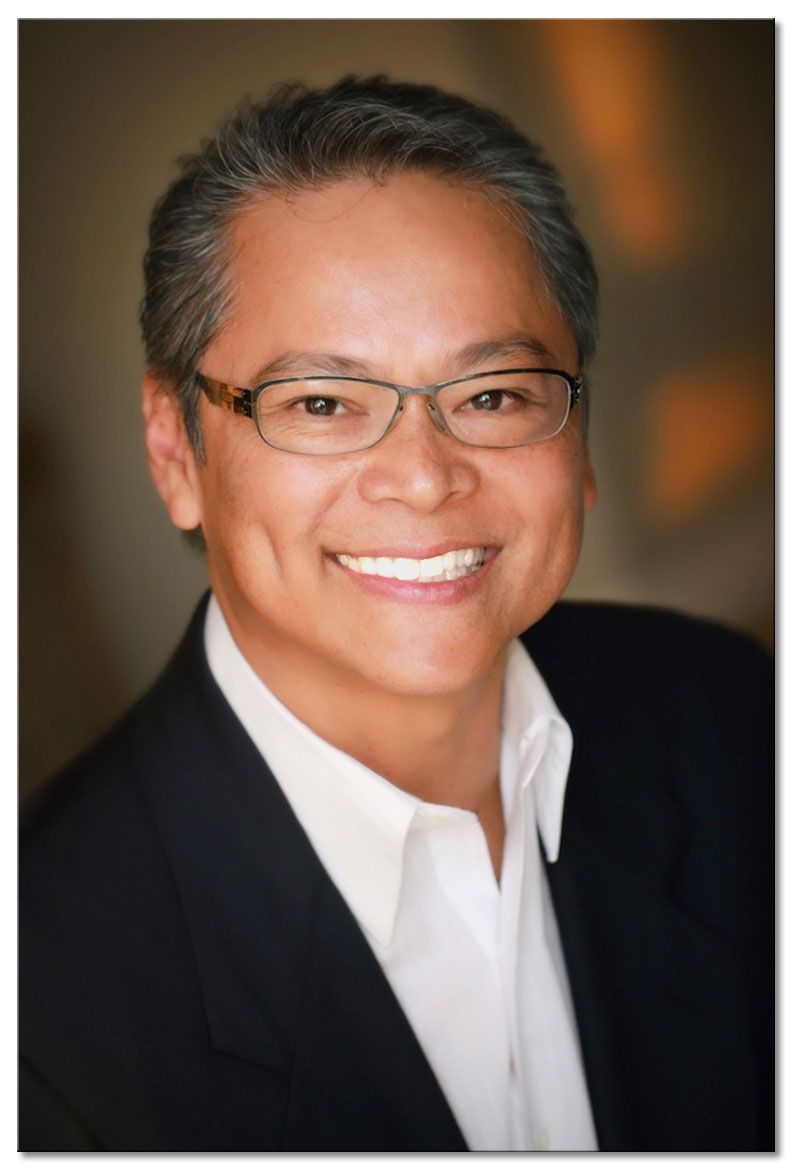 About Oscar
Realtors You trust; Service You Deserve!
Our goal is to exceed your expectations. Oscar Ortega comes from a diverse background. He grew up in Honolulu, Hawaii, lived in Las Vegas and has been in San Diego since 1994. While in Las Vegas, he performed on production shows at night and worked as a Real Estate agent during the day. For the past 12 years he has worked in new homes sales with Shea Homes San Diego. Shea Homes is one of the largest privately owned residential home builders in the country; with eleven active new home subdivisions in San Diego. Shea Homes focuses on customer service and superior quality to attract potential and repeat buyers. In 2007 Oscar was the Winner of the " Sales Professional of Year", and came in 2nd in 2005, He was also awarded Shea Homes' Golden State "Best Salesperson" in 2006. He has sold and closed over 600 homes during his tenure with Shea Homes.

Twenty years ago, he met his wife Lynn Ortega on the dance floor at a New Years event. Ever since, they have danced the rhythm of life. They are also winners of several national dance competitions. Oscar has decided to team up with Lynn as her Real Estate partner with Pacific Sotheby's International Realty. Combined they have over 41 years of Real Estate experience.

Oscar Ortega's mission statement: To inspire, enrich and serve people as a TRUE professional, sharing joy with family and friends, and living life to the fullest every day. With over 33 years of experience in the Performing Arts, Oscar Ortega is a Dance Champion and accomplished Ballroom Dance Instructor. He has studied, performed and taught dance throughout the world. He is a self motivated individual with a passion for life, and learning. Oscar and Lynn enjoy their time with their 3 grandchildren, playing tennis, dancing and traveling with friends. In their spare time they enjoy teaching and sharing the joy of dance. Oscar and Lynn are now bringing their disciplines to become Champions in Real Estate.